Multi-day Online-Training (4 Sessions)
- 10th of November 2022, 09:00 - 12:30
- 11th of November 2022, 09:00 - 12:30
- 22nd of November 2022, 13:00 - 16:30
- 23rd ov November 2022, 13:00 - 16:30

Main Topics of this Course
Data Cleansing: Correcting Errors, Editing Formats and Values
Fast and Reliable Data Modelling without VLOOKUP()
DAX-Functions to Simplify and Advance Data Analyses
Time Intelligence: Managing Time-Related Comparisons
Interactive Data Visualisation in Power BI Desktop

A detailled brochure you will find here.
Course Description
With Power BI in Excel you can convert your Controlling to a much more efficient level. This course provides a profound introduction.

The participants of this online-training learn how to transform raw data into dynamic data models and dashboards. Based on practical examples, you'll acquire work techniques ranging from data cleansing over data modelling to powerful DAX-functions for data analysis and visualisation.
Your Expert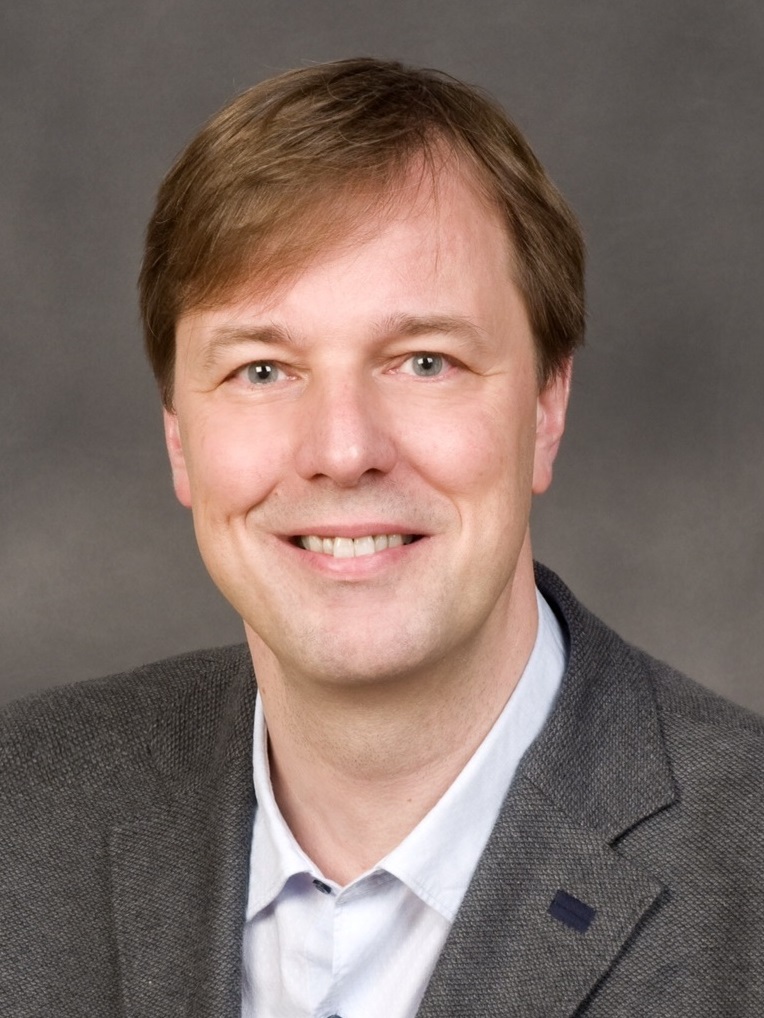 Stephan Nelles is a well-known Excel trainer, consultant and developer of Power BI-Tools. His area of expertise includes basic and advanced techniques to master data from import over data modelling to the presentation of results with dynamic reports and high-quality dashboards. Over the last 10 years Stephan Nelles trained a few thousand people at more than 500 booked training days. Among Excel- and Power-BI-Users he is renown for his books "Power BI mit Excel" and "Excel im Controlling".
Books by Stephan Nelles
Course Material
All participants receive a documentation with explanations and screenshots as well as the data files (tasks and solutions). With the help of the course material participants are able to recollect the workshop and design solutions of their own.
Participation Fee
The participation fee per person is EUR 1.500,00 plus tax. If more than one person of a company participate at the same date, the second and third person get a 10% discount.
Further information
Before the training there will be a short test meeting, to make sure that you can access the webinar perfectly. During the webinar you will see the screen of the speaker. You can follow the explanations via headset and ask questions whenever they come up.

We recommend using two screens (or laptops), one for the webinar and the other one for the Excel-files we'll work with.